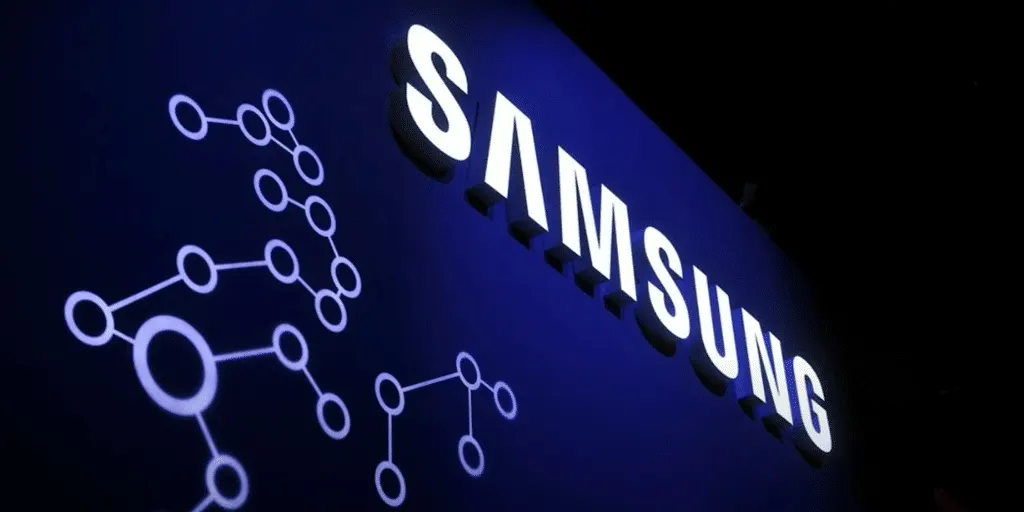 Samsung believes 'it's never too early to begin getting ready' because it launched a 6G whitepaper, 6G will carry the better potential for immersive experiences with XR, holograms, and digital twins. While the world is preparing to welcome the 5G internet, Samsung has published a paper titled-'The Next Hyper-Connected Experience for All' sharing the company's concept on next-generation 6G mobile networks.
Samsung announced that a worldwide introduction of the commercial 6G service might be at the end of the next decade. It took 15 years before 3G was technically defined. For G5, it was 'only eight years. The International Telecommunication Union Radiocommunication (ITU-R) represents their 6G vision this year.
If everything goes as projected, Samsung believes that finishing defining the 6G technical standards and its earliest commercialization process, as the auction of spectrums, could begin in 2028. It is expected that consumers and enterprises can start using the service around 2030.
Samsung says it began the full-fledged research work on 6G in 2020 and will concentrate on performance, architecture, and reliability.
The company says that the high-end devices and instruments with 6G capability will work on a data rate of 1,000 Gbps and an air latency of smaller than 100 microseconds (μs). Some use-cases include extended reality (XR). These high-fidelity mobile holograms will benefit from these specs, which is about 50 times the peak data speed and only one-tenth the latency of 5G.
Crucial is the Architecture specifications of 6G. It improves the processing capacity of powerful Artificial Intelligence apps on mobile devices, enables technological developments, and permits flexible technology advancement on new networks.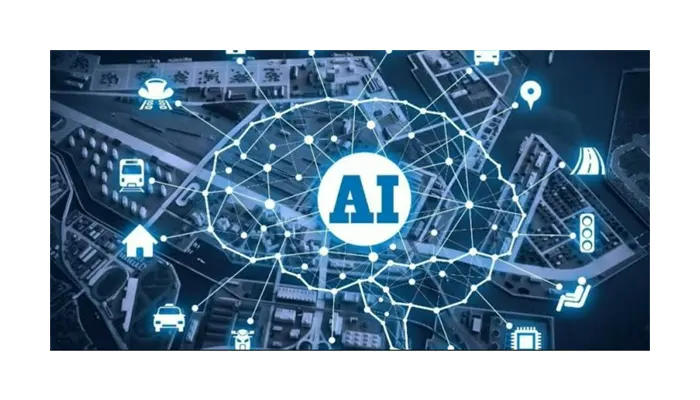 With the expectance of increased user data and AI technologies, Network operators need to prepare themselves to understand the security and privacy issues arising when the G6 networks get rolled out.
Samsung has also created a list of fundamental technologies that could satisfy the requirements of 6G. among them are the terahertz (THz) frequency band, novel antenna technologies, advanced duplex technologies, spectrum sharing, and the use of Artificial Intelligence in wireless communications.