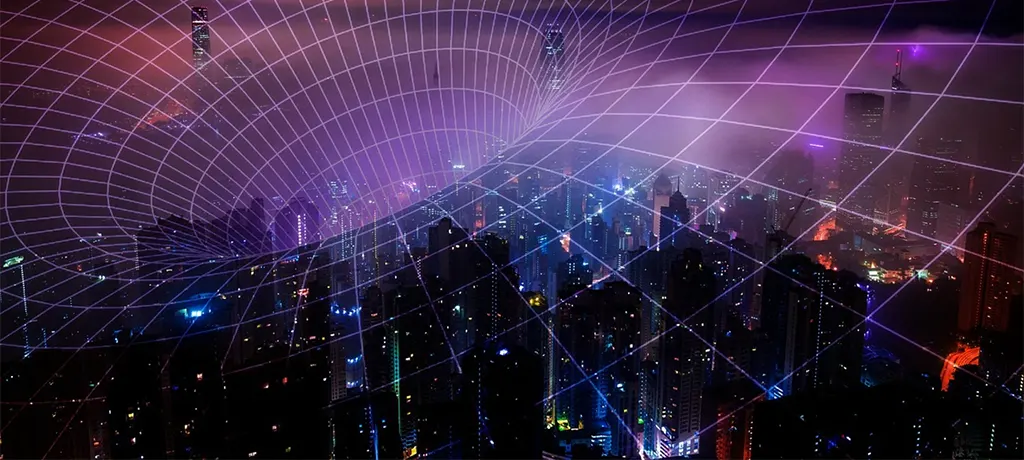 Japanese tech company Rakuten announced that they have agreed to sell its low-cost virtual 5G telecommunications technology to German wireless carrier 1&1 in a deal worth more than $2 billion.
1&1, a relatively recent entrant into the telecom business, is the first client to completely embrace Rakuten's virtual network technology, facilitating 5G connectivity. Rakuten was awarded contracts for the network's design, maintenance, and operation.
Rakuten will receive between 250 billion yen and 300 billion yen ($2.29 billion and $2.74 billion) over the next ten years through the deal, according to a source familiar with the matter.
Subsidiary Rakuten Mobile has been researching and developing virtualized network technology, expected to reduce maintenance and operation costs by approximately 40%. The carrier views the technology as its trump card for succeeding in the wireless business that launched last year.
Rakuten Mobile, a subsidiary, has been studying and developing virtualized network technology, expected to save maintenance and operation expenses by about 40%. The technology is seen as the carrier's trump card for success in the cellular industry, which debuted last year.
1&1 is a mobile virtual network operator that uses infrastructure developed by other carriers to deliver access. In Germany alone, the corporation has over 10 million contracts.
In the future, 1&1 intends to create its independent network and become Germany's fourth-largest carrier, trailing leaders such as Deutsche Telekom.
This year, Dish Network will launch its own virtualized wireless network in the United States. A virtualized network places data processing in cloud software rather than dedicated hardware. The reduced need for hardware minimizes the expenses of network maintenance.
Earlier this year's the Mobile World Congress honored Rakuten's innovative 5G technology in Barcelona. The company intends to expand its client base and generate over 1 trillion yen in revenue from the technologies it provides.
Rakuten's primary e-commerce company and banking arm are doing well. On the other hand, the mobile business is red due to capital expenditures for network expansion and sales marketing.
Rakuten's investments in the mobile sector resulted in net losses in both 2019 and 2020. The mobile segment has difficulty increasing earnings because monthly wireless prices are low in Japan, ranging from 2,980 yen to free. Exporting telecoms technology has become critical for Rakuten to earn a profit in its mobile business quickly.