Most of the tech world is focused on how many smartphone owners have 5G-ready devices, but there are still millions of customers and services using 3G. The end is coming for 3G service in the USA.
An Open Signal report estimated that approximately 30 million people in the US were still using 3G connections. As of mid-2019, there were more than 80 million active 3G devices in North America; according to RCR Wireless News, this includes home security systems, in-vehicle telematics systems, and emergency call boxes.

Fleet managers rely on electronic logging devices and other IoT appliances to track trucking fleets. According to a November 2020 article on Trucking Info, John Nichols, executive vice president of sales for North America at Mix Telematics, estimated that about 80% of his customers are still using 3G devices.
The wireless industry is beginning to wind down 2G and 3G networks to repurpose that spectrum for ultra-fast 5G. But legislators and public interest groups are more concerned that shutting down these old systems could leave millions of people that still rely on 2G and 3G without service, particularly in rural areas. And there's a new demand for the Federal Communications Commission to intervene.
The Public Interest Spectrum Coalition, which includes the Rural Wireless Association, the Benton Institute for Broadband & Society, and other groups, urged the FCC to mediate an ongoing dispute between T-Mobile and Dish over T-Mobile's impending shutdown of its 3G CDMA network.
Dish says that it relies on that network to provide voice and text services for millions of wireless customers. This dispute between Dish and T-Mobile is only the first dispute to come before the Commission due to the continuous efforts by carriers to sunset their 2G and 3G networks.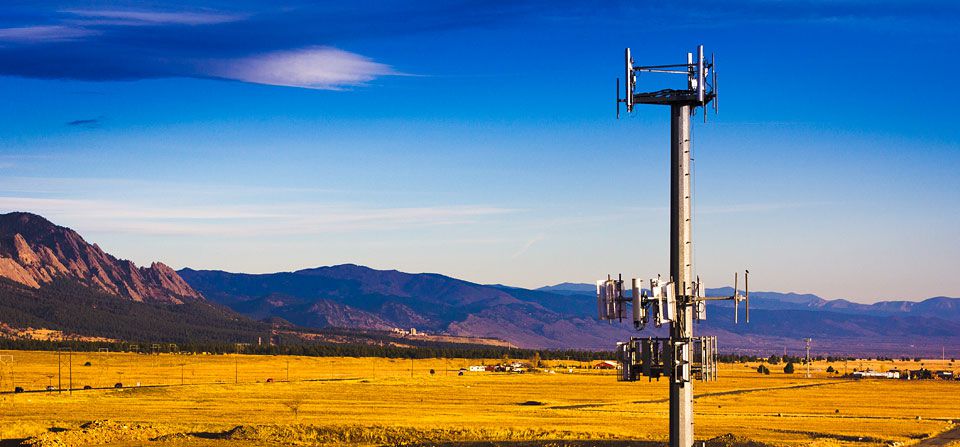 A group of 13 senators recently urged telecom companies how they're guaranteeing elderly and rural communities don't get hurt in the transition to 5G. Consumers struggling financially or have no other mobile wireless choices need enough information and assistance, so they do not experience additional hardships as companies begin to close down these legacy services.
Telecom companies are pushing ahead quickly. Most of the corporations have set timelines for sunsetting the 2G and 3G networks beginning in 2022, and there's sure to be more questions about the best way to go about it over the next year.
More reads about this:
https://www.zdnet.com/article/commercial-trucking-still-runs-on-3g-but-time-is-running-out/
https://www.autotruck.com/resources/auto-truck-blog/uncategorized/detour-ahead-3g-sunset-may-impact-your-telematics-strategy/