Apple will reportedly begin by developing a semiconductor to replace the Wi-Fi and Bluetooth chip from Broadcom, but in the future, it may also develop a chip with cellular connectivity.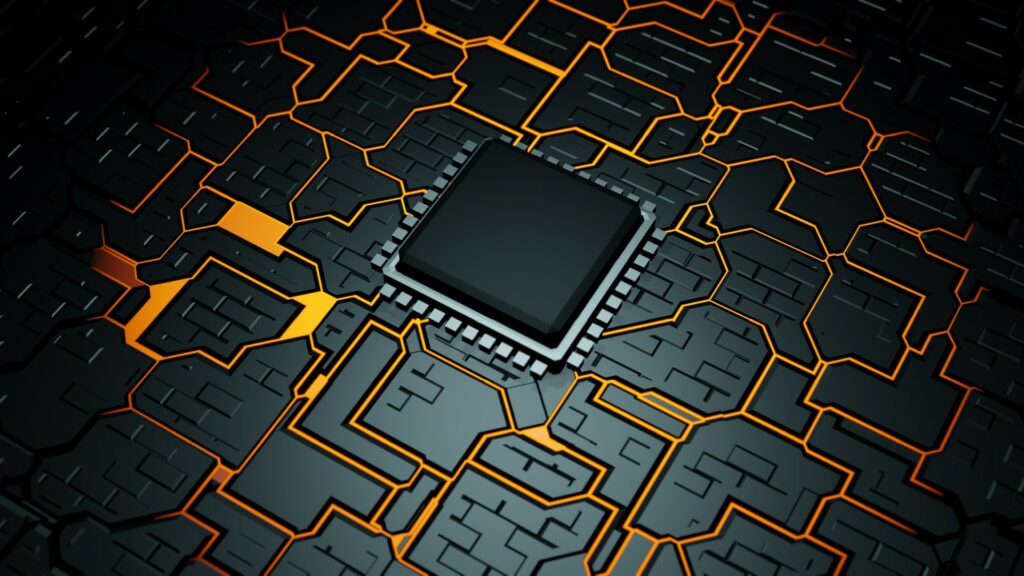 Bloomberg reported that Apple is developing a new processor that would power cellular, Wi-Fi, and Bluetooth features on its smartphones. Bloomberg reports that the company is also creating its own semiconductor to replace the Wi-Fi and Bluetooth chips it now uses from Broadcom, which it plans to implement in devices by 2025.
Bloomberg also revealed additional details regarding Apple's efforts to replace Qualcomm's cellular modems with its own. Qualcomm recently stated in its Q4 2022 earnings report that it anticipates having the "overwhelming majority" of 5G modems for iPhones in 2023, but Bloomberg reports that Apple will utilize its own modems "by the end of 2024 or the beginning of 2025." Apple will reportedly begin utilizing its bespoke modem in a single product and gradually implement it in the rest of its products over the next three years.
When asked for response, Qualcomm spokesperson Clare Conley referred to the company's earnings call for the fourth quarter.
"For Apple product revenue, we now expect to have the vast majority of share of 5G modems for the 2023 iPhone launch, up from our previous 20% assumption. Beyond this, there are no changes to our planning assumption, and we are assuming minimal contribution from Apple product revenues in fiscal '25."
If Apple were to produce these alleged chips, they would represent more additions to the company's growing number of bespoke chips, which already includes its A-series system-on-chip array. However, the development of the cellular modem has reportedly proven difficult. The company purchased "the majority" of Intel's smartphone modem business in 2019, and Nikkei claimed in 2021 that Apple intended to utilize its own 5G modem beginning in 2023. However, Qualcomm's latest statements indicate that Apple will not make the switch until at least 2024.
Uncertainty surrounds the inclusion of a cellular, Wi-Fi, and Bluetooth chip in one iPhone. Given that we may have to wait some time for the standalone in-house cellular modem, a combined component may not be available for some time.
Source: The Verge