As customers embrace connected devices and services, insufficient levels of fundamental security, such as weak encryption and authentication mechanisms, risk eroding consumer trust. To address this issue, ZARIOT and The @ Company have created a solution that employs a novel encryption protocol and SIM-based technology to provide data privacy and control. In collaboration with Kigen, the SIM, eSIM, or iSIM can be utilized as a tamper-resistant root of trust for cellular IoT devices such as pacemakers, remote security cameras, and asset trackers. This technology is advantageous to both businesses and consumers since it simplifies not only provisioning and management, but also security, data privacy, and ownership in an environment of rising public demand and regulation.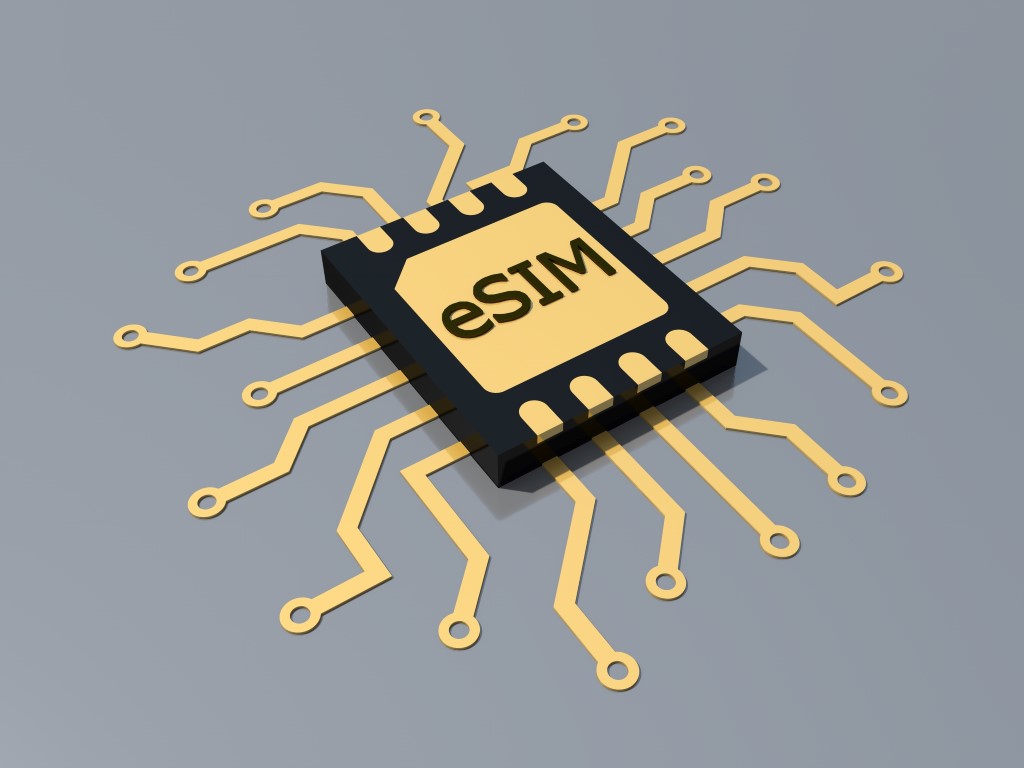 "Strong authentication and a standardized approach to trust are fundamental to how our interactions with IoT will be shaped." "This collaboration extends the stringent levels of security across SIM, eSIM, and iSIM, with Kigen OS portfolio and OPEN IoT SAFE, to assure the user that their data is securely exchanged between peers thus protecting their privacy."

Vincent Korstanje, CEO at Kigen.
Using the SIM enables complete end-to-end, network-layer encrypted data security for IoT devices, without the need for gateways and VPNs, or additional device hardware like a TPM. The attractive, open-source solution will decrease expenses, enhance security, and can be retrofitted to several existing solutions and devices.
"The best way to get your customers to trust you with their data is to never require them to give it to you." "We believe that data privacy is a fundamental right and that securing all devices on the network is the key to true privacy for people and entities. It is our goal to make that easy for developers."

Barbara Tallent, co-founder and CEO of The @ Company.
The @platform was designed specifically to protect data privacy through authentication and encryption, and to "flip the Internet" in terms of data ownership by shifting power to the information's owner. ZARIOT was formed to secure IoT connectivity, and having developed patented, SIM-based, anti-IMSI catcher technology, recognized the great potential of exploiting the capability of eUICC SIM technology to store cryptographic keys. Kigen's objective is to make eSIM and iSIM the foundation of IoT security, and they are the most qualified to provide this encryption technology to the IoT market. On the basis of shared privacy and security foundations, the three firms intend to provide safe connectivity that supports the full long-term IoT solution at scale.
"In IoT, this is an opportunity not just to bring encryption and security, but also simplified provisioning and management for the (often considerable) lifetime of IoT devices." "This kind of flexible long-term solution reduces operating costs upfront, and also over the life of the business – something enterprises often fail to consider when launching a new product."

Dawood Ghalaeiny, CEO of ZARIOT.
More detail on this solution can be found in the joint whitepaper produced by ZARIOT and The @ Company, available here: https://www.zariot.com/resources/flipping-the-internet-of-things/