Twilio reported Q2 2023 revenues at $1.04 billion. Their earnings per share were 54 cents, surpassing analyst expectations. Earnings outperformed predictions by 86%. Losses dropped from the previous year's $322.8 million to $166.2 million. This change equates to $1.77 per share dropping to 91 cents. Layoffs and divestitures contributed to over half of this improvement. Twilio's cost of goods seems to be on the decline. It's unclear if this is due to a one-time prepay deal or sustained efficiency from utilizing a cheaper traffic route..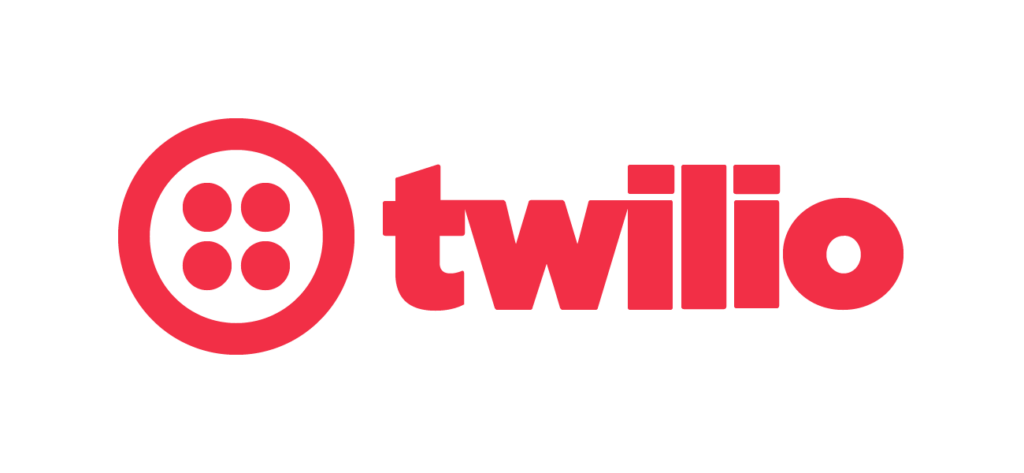 Considering TCR's disruptions and challenges from Route Mobile and Syniverse, Twilio's results are impressive. Twilio posted a 49% gross margin for the quarter ending March 31, 2023. Most aggregators and CPaaS providers have margins between 15 and 25%. This is less than half of Twilio's figure. Aggregators often balance carrier charges and customer SMS payments. Lacking a direct connection poses a major setback. For insights, refer to my notes on Ericsson, Vonage, and Nokia.
Twilio possesses a variety of services, such as Flex, with significantly higher margins than SMS aggregation. Though A2P SMS-related services are Twilio's main revenue contributor.
It's difficult to discern Twilio's returns on its $750M investment.
The US A2P market has been extensively researched and is quite complex. It's challenging to understand what Twilio gained from its $750M investment. It's noteworthy that Syniverse recently consolidated and reduced its operations. Twilio seems to have enough influence over a supplier, to prevent a potential Syniverse acquisition—a considerable risk for them. As a result, the carriers enclose and immobilize Syniverse.
According to estimates from other US-focused aggregators, Twilio accounts for the preponderance of SMS campaign traffic through TCR. And consequently received a substantial discount compared to other aggregators when prepaying for messaging. Prepayments are one of the many complexities involved in calculating the true cost of products; when the prepay expires, the price increases.
Prepayment is a prevalent practice in the industry, and I've heard that with some A2P aggregators, prepayments can be applied to marketing costs rather than cost of goods. The deeper I delve, the more complicated this market becomes. Finding the cost of products for an A2P SMS shouldn't be so difficult; I must continue my research.
In other news, Kaleyra (the owner of TCR) reported their Q2 results: a loss of 69 cents per share on $86.8 million in revenue. Adjusted for nonrecurring and amortization expenses, per-share losses totaled 8 cents. They operated at a loss throughout 2022, and their gross margin is approximately 25%, the highest among aggregators due to the TCR.
Twilio holds a distinctive position in the US market.
Clearly, TCR is increasing Kaleyra's revenues and margins; some aggregators refer to it as a monopoly and a money-printing license. On the US market, accusations of monopolistic practices could be made more frequently. When other aggregators claim to be the European or Asian version of Twilio, they must realize that Twilio's position in the US market is quite unique, and this market is extremely difficult to enter, as Route Mobile noted. The carriers behind Syniverse and TCR are still envious of Twilio, but the PE Vultures may have backed off for a while. With a stock price of $60 compared to $400 just two years ago, PE vultures will never be too far away. However, $400's success was magnified during the pandemic, just like Zoom.
I believe that, like the rest of the telecoms industry, Americans appear to be paying a premium in both cash and time (SPAM) due to the complexity of determining something as basic as what is an A2P SMS cost of goods; combined with Route Mobile's struggle to enter the US market.