Anthropic announced that it will collaborate with SK Telecom to tailor its AI model Claude to specific telco use cases.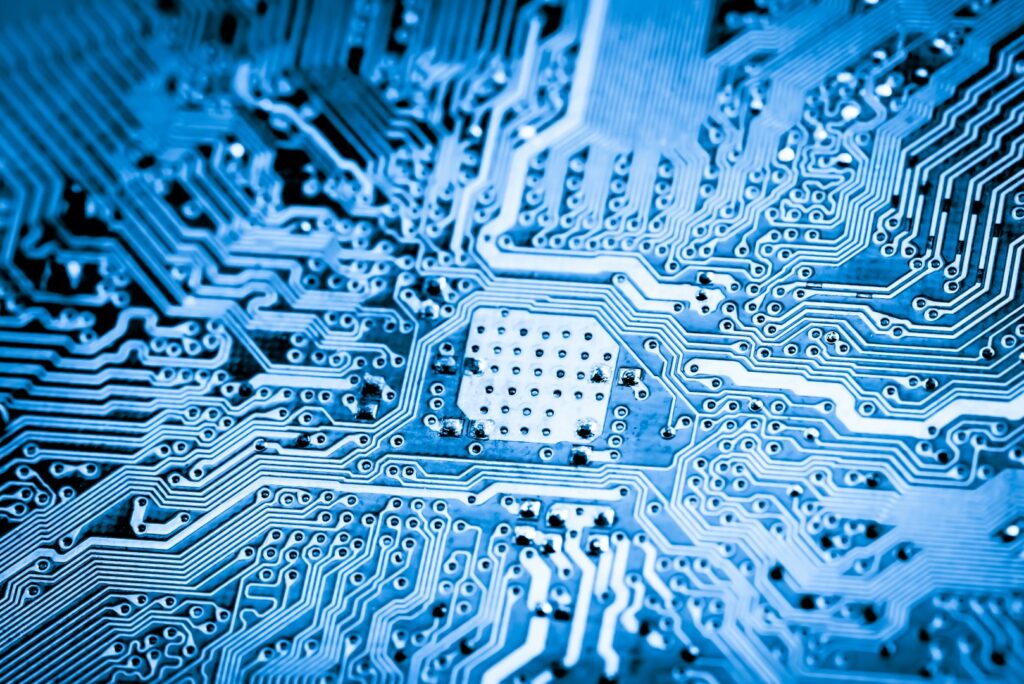 SK Telecom has committed another $100 million to Anthropic, an AI company in California. Subsequently, this decision builds on their earlier investment via SK Telecom Venture Capital (SKTVC), their Silicon Valley venture division. Their collaboration is geared towards crafting a tailored large language model (LLM) for telecom operators. Jointly, the duo plans to produce an LLM, encompassing languages such as Korean, English, and German, among others. By merging SK Telecom's telecom expertise with Anthropic's AI insights, there's an intent to enhance the Claude AI model. Specifically, Anthropic envisions tweaking Claude for critical telecom roles, from customer service to sales. Moreover, a shared objective is aligning the multilingual LLM with the Global Telco AI Alliance platform.
New consumer experience
The Global Telco AI Alliance was recently established by SK Telecom, Deutsche Telekom, e&, and Singtel with the primary objective of creating a new consumer experience through the use of AI technology. By eliminating the need for telcos to develop their own LLMs, the Telco AI Platform will enable members of the Global Telco AI Alliance to develop and offer AI services/apps tailored to their respective markets and consumers, according to the partners.
"We see industry specific LLMs as having high potential to create safer and more reliable deployments of AI technology."

Dario Amodei, co-founder and CEO of Anthropic.
"By combining our Korean language-based LLM with Anthropic's strong AI capabilities, we expect to create synergy and gain leadership in the AI ecosystem together with our global telco partners."

Ryu Young-sang, CEO of SK Telecom
Last year, Ryu revealed SK Telecom's shift towards artificial intelligence. Additionally, he emphasized merging AI with various connectivity methods. To support this vision, the company introduced three pivotal strategies. These strategies aim to overhaul their five operational domains. In the past, the company organized itself into five sectors: fixed and mobile telecommunications, media, enterprise, AIVERSE (AI+Universe), and connected intelligence.

They aspire to embed AI within their foundational operations. Through AI integration in media and telecom, they anticipate unlocking fresh growth potential. Consequently, SK Telecom's goal is to incorporate AI throughout, enhancing customer experiences from inception to end service.