Private networks present numerous testing and assurance challenges. Private networks, by their very nature, provide a service aspect that cannot be obtained through a public network, such as more secure access, targeted coverage, or more advanced features such as high reliability or low latency. However, how are these service levels guaranteed and maintained, and what factors come into play? Here are three examples.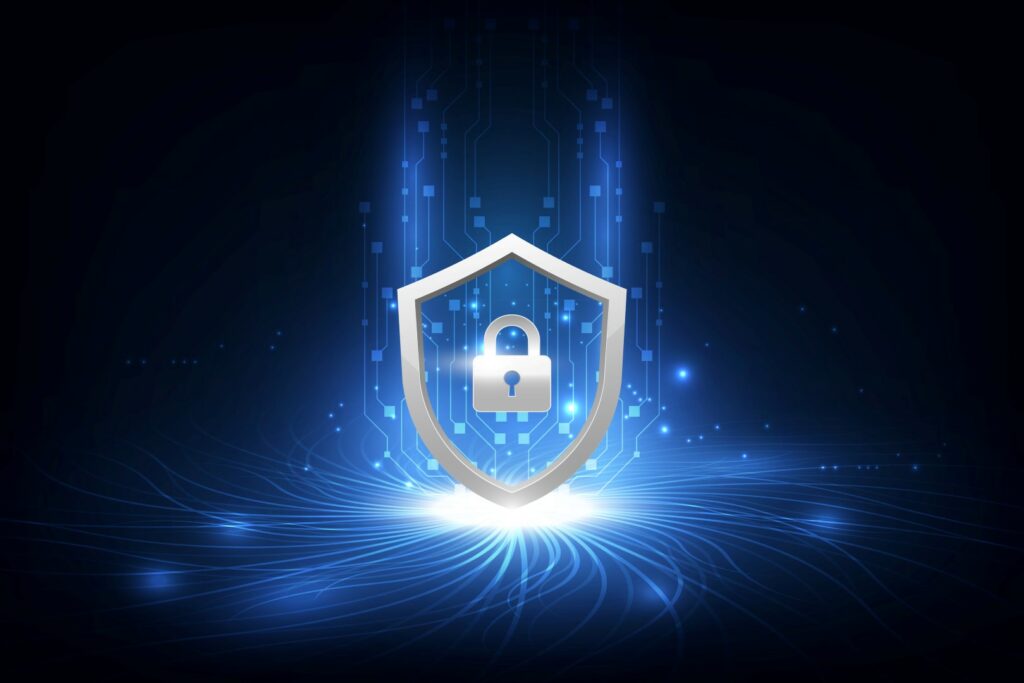 The use case dictates the network performance characteristics that must be guaranteed.
During the Virtual Private Networks Global Forum, Jagadeesh Dantuluri of Keysight Technologies cited a Californian school district example. It established a private network to furnish students with home connectivity. The foremost objective is dependable student connection. The key performance indicator (KPI) tracks successful student connections; latency is less important. In an automotive private network scenario, Dantuluri presented two hypothetical uses: continuous connectivity for the human-machine interface, and AGV operation requiring low latency. The specific uses determine the system's protection measures.
---
The extent of available data visibility modifies your perspective and ability to identify flaws.
Sree Nandan Atur, Technical Director of Symcloud at Rakuten Symphony, emphasized distinct KPIs and SLAs within private 5G use cases. Essential is the network's transparency regarding these metrics. Comprehensive data is crucial, spanning infrastructure, clusters, and applications, enabling fault and performance management. Atur cited an instance of automated self-healing, where Rakuten Symphony's cloud-native setup encountered radio access glitches causing latency. The Kubernetes-based system swiftly rectified the issue through its inherent closed-loop automation. This demonstrates the significance of tailored KPAs and SLAs, their collection, analysis, and application across diverse scenarios.
---
The process of translating domain KPIs to network KPIs is still taking shape.
Dantuluri stated that private network customers have a distinct domain expertise than telecom, and they consider KPIs accordingly. "What they care about is their own domain knowledge KPIs. And the school district is about, is the kid able to connect? Or, in the assembly line, am I able to connect my machine, my AGV, et cetera, [all the time]? … The domain KPIs have to be mapped into the network KPIs. That's the number one thing. That is an industry-wide challenge that we are going through, and it'll take some time. Having said that, the ICT players like us in industry, who [provide] the end-to-end connectivity and everything, we are also helping in educating … [and] building that expertise."
Source: RCR Wireless