Broadcom introduced its second-generation wireless chipset solutions last month. These are for the Wi-Fi 7 ecosystem to meet increased demand. The company anticipates this demand will exceed that for Wi-Fi 6. Mike Powell, Director of Product Marketing, and Gabriel Desjardins, also a Director, elaborated on the market trends. They discussed the launch and how these solutions will target the enterprise and residential middle tiers. This approach will further stimulate widespread adoption of Wi-Fi 7.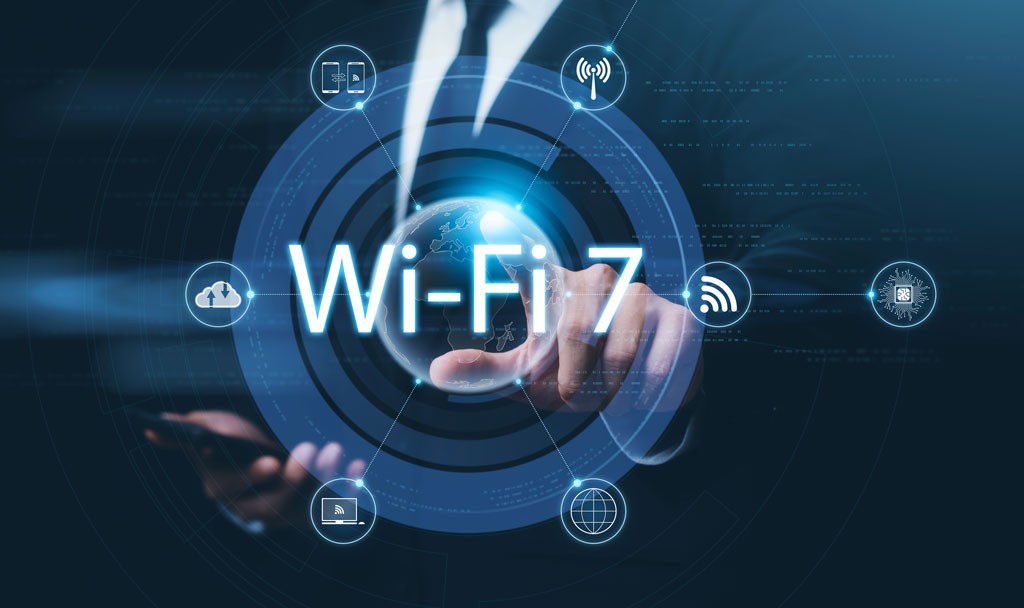 Broadcom anticipates "explosive demand" for wireless and IoT devices in both enterprise and residential markets. Consequently, the company introduced an access chip for new enterprise use cases. Additionally, a new combined chip for mobile device protocols has been unveiled. According to Broadcom, these second-generation Wi-Fi 7 processors not only meet market needs more cost-effectively but also incorporate extra radio access technologies to manage the growth of the Internet of Things.Powell stated that in the enterprise access market, first-generation products typically target the highest-end processors with 44 radios. Conversely, the second generation targets the 22 tier, usually the midrange of access point portfolios. "By emphasizing the integration of multiple 2×2 radios in this second generation, we can accelerate the Wi-Fi 7 adoption rate," he elaborated.
Support Simultaneous Operation for Bluetooth
The aforementioned new enterprise access point processor is the BCM47722, which supports 320 MHz 2-stream operation and dual IoT radios that support simultaneous operation for Bluetooth Low Energy (BLE), Zigbee, Thread, and Matter protocols. According to Powell, the dual IoT radio is a distinguishing feature that will enable businesses to facilitate a great deal more "diverse" IoT deployments.
"This integration is critical for creating smaller, more cost-effective access points. It responds to increased IoT usage on these points," he said. He listed applications like sensor monitoring, asset tracking, automatic door locks, and electronic shelf labels. "This is what makes the second-generation access chip appealing to our customers. It's a single chip that accomplishes all."
Source: RCR Wireless