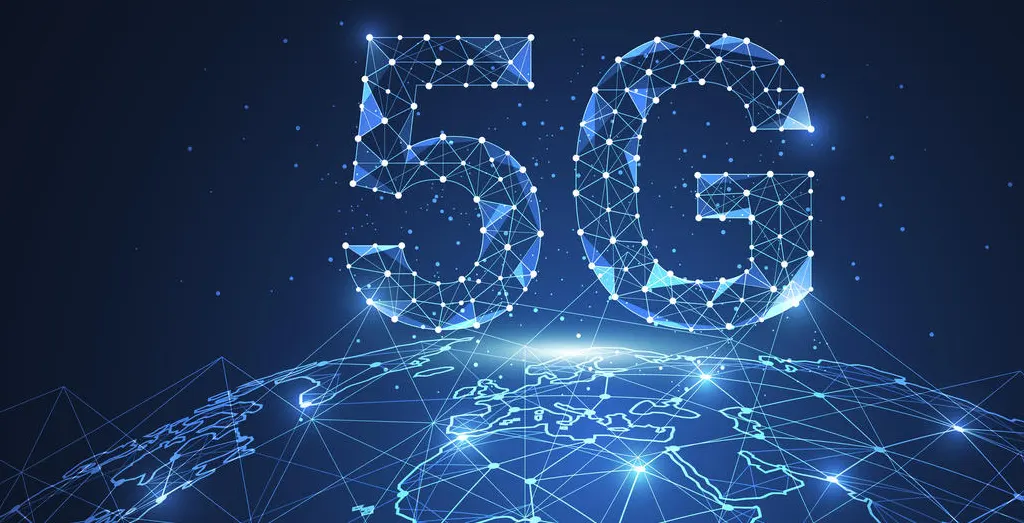 Verizon Business announced the launch of On-Site 5G, a private 5G network solution, Verizon's first commercially available private 5G network in the U.S. The On-Site 5G network is a custom-designed and managed network, allowing large enterprise and public sector customers to use Verizon's 5G Ultra Wideband. The network is deployable in indoor or outdoor facilities where high-speed, high-capacity, and low-latency connectivity are essential, regardless of whether the premises are within a public 5G Ultra Wideband coverage area.
"On Site 5G opens the commercial floodgates for the promises of 5G Ultra Wideband, allowing large enterprises and public sector organizations to custom tailor a 5G experience for any premises that demands it. It's the bespoke business service for what we do better than anyone else: build 5G networks that enable even the most advanced wireless, MEC, and IoT capabilities for customers on the cutting edge."

Sampath Sowmyanarayan, Chief Revenue Officer of Verizon Business.
On-Site 5G is a non-standalone private network that combines 5G Ultra Wideband small cells with the LTE packet core and radios of On-Site LTE, which means On-Site LTE customers can upgrade to On-Site 5G with ease. On-Site 5G leverages the best of 5G Ultra-Wideband, and 4G LTE capabilities as different operational environments require and maintain interconnection to the organization's LAN, SD-WAN, and enterprise applications. While all cellular traffic stays on-premises, On-Site 5G allows approved remote user access to enterprise applications. Controlled-authorized-user-access and device management in combination with the inherent privacy of on-premises networking help keep the network protected.
Now 5G technology and capabilities advance and develop; On-Site 5G provides customers with a scalable, customizable platform to take advantage of developments in burgeoning technologies not limited to Massive IoT, AI/ML, AR/VR, and real-time analytics. On-Site private networks offer customers consistent, predictable performance, security, mobility, flexibility to improve operational efficiency with 5G capabilities and accelerate the digital transformation.