Bosch is expanding its team of experts in the "System on chip" (SoC). SoC is a unique semiconductor increasingly used in control units for the automotive industry. With the acquisition of Semiconductor Ideas to the Market (ItoM), headquartered in Eindhoven, the Netherlands, the technology group aims to strengthen its development expertise for high-frequency processing SoC.
ItoM will continue to operate as a separate legal entity for the time being. In the near future, it will be merged with the Automotive Electronics branch of Robert Bosch GmbH. Bosch welcomes all employees from ItoM development sites in Eindhoven and Enschede in the Netherlands.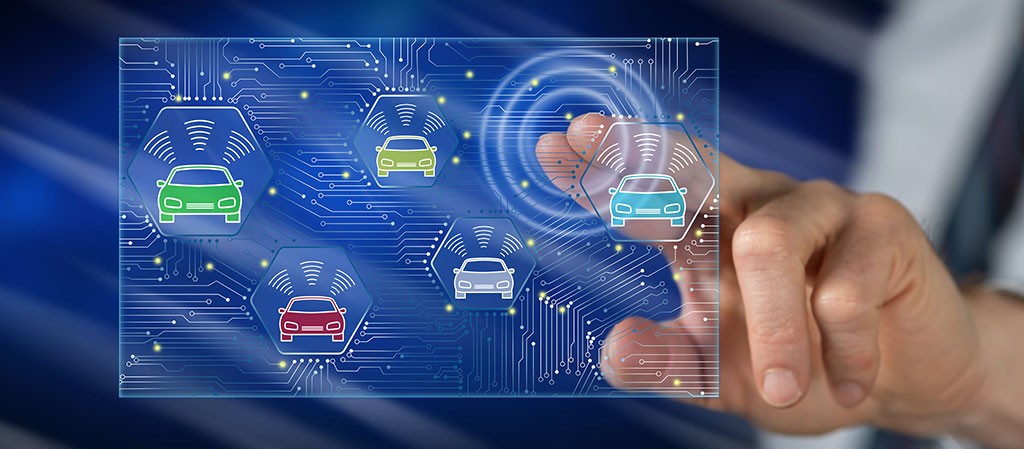 The team will strengthen our expertise in high-frequency circuits and will fit seamlessly into our integrated circuit development area "Jens Fabrowsky, Executive Vice President of Automotive Electronics at Robert Bosch GmbH, is in charge of the business field of Semiconductor Components. SoC is a critical technology in the automotive industry for current control units such as those used in driver assistance systems.
"We bring a strong team to the table and have core competence in mixed-signal IC design." I am confident that the merger will open up new opportunities for our organization and its employees," says ItoM Managing Partner Edwin Veldman.
With the acquisition, Bosch is extending its team of "System on chip" (SoC) experts and today welcomed its new colleagues from the Netherlands. The ItoM team develops Bosch's development area for integrated circuits and high-frequency circuits expertise. Bosch provides ItoM with the optimal framework for growth.
Mobility Solutions is the largest Bosch Group business sector. It generated 45.3 billion euros in 2021 and thus contributed 58 percent of total sales from operations. This makes the Bosch Group one of the leading automotive suppliers. The Mobility Solutions business sector pursues a vision of mobility that is safe and sustainable.