Aeris, a California-based IoT service provider, has agreed to acquire Ericsson's IoT business, including its IoT Accelerator connectivity management platform and Connected Vehicle Cloud platform. The Swedish company stated that its IoT business, anticipated to generate net sales of SEK 0.8 billion ($76.85 million) in 2022, was the "main driver of the losses." Its "business area technologies and new companies" division is part of its enterprise business.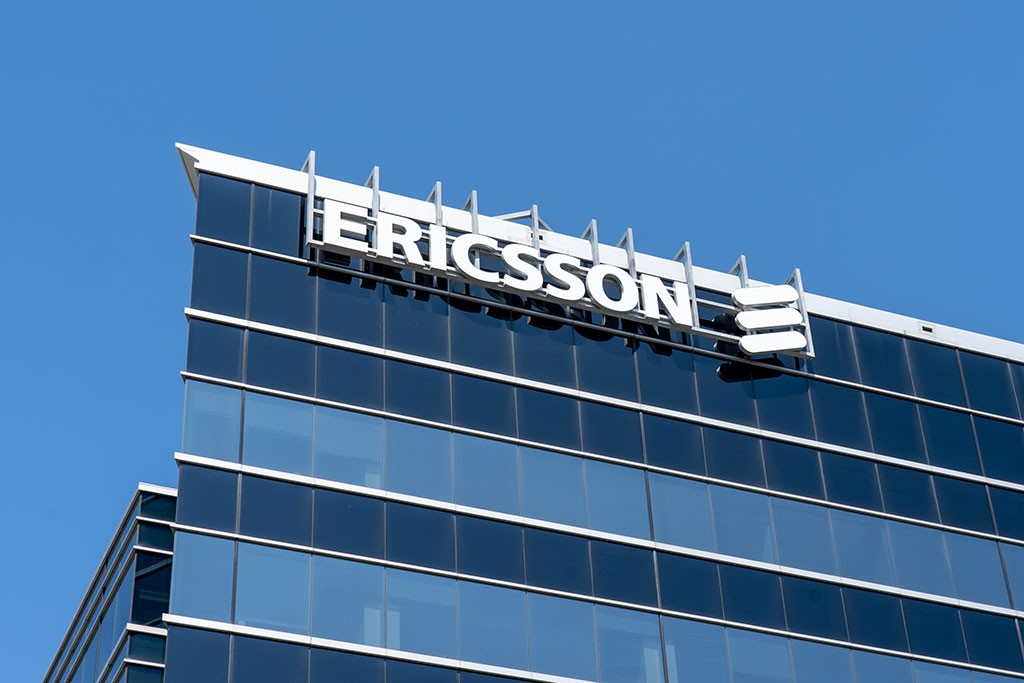 Ericsson acknowledged implicitly that its IoT endeavor had failed, as it had only tapped a "small portion of the value chain." The amount for the transaction was not disclosed. Still, a news release implied Ericsson was eager to escape IoT sales' problematic, low-margin discipline. It follows the movements of international tech companies, like IBM and Google, to abandon IoT; rumors abound that other hyperscalers and vendors will soon follow Ericsson's path.
With this acquisition by Aeris, Ericsson will acquire a "small share" of Aeris. According to the company, the sale will "eliminate losses" of SEK 0.25 billion ($24 million) per quarter and result in a one-time hit of SEK 1.1 billion ($96.2 million) to its earnings before interest and taxes (EBIT) in the fourth quarter of 2022, with the majority of the impact occurring in the first quarter of 2023. Obviously, to provide "transition services." the move, according to Ericsson, accelerates the consolidation of the "fairly fragmented" cellular IoT market.
Ericsson assured mobile operators, which Ericsson supports and uses the IoT Accelerator platform with/for global IoT roaming, that the acquisition "will result in a strong partnership that continues to provide their customers with the industry's leading IoT connectivity platform." The transaction is expected to close by the end of the first quarter of 2019. When the deal closes, the entire IoT team at Ericsson will join Aeris and all related IoT assets.
Aeris, based in San Jose, will be better positioned to innovate by offering "new value-added services to help grow IoT revenue streams," according to the report. It observed that traditional cellular IoT, primarily for low-power sensors, will be a "fundamental and expanding component" of the 5G market.
According to Ericsson, the combined IoT platforms of Ericsson and Aeris will connect at least 100 million IoT devices in 190 countries. Following the acquisition, Aeris, which has traditionally focused on the connected vehicle market, will be responsible for IoT connectivity for 9,400 businesses, according to a press release. Aeris, founded in 1996, currently collaborates with Softbank, AT&T, T-Mobile, and Vodafone, as well as "leading automotive OEMs" that remain unnamed.
The same statement implied Ericsson contributes the majority of its post-transaction business—95 million devices, 22 million eSIMs, and 9,000 enterprises. 35 mobile operators link the IoT Accelerator platform globally. Ericsson's Connected Vehicle Cloud, "the most complete connected car platform on the market," connects six million vehicles in 180 countries.
The announcement added Aeris' expanded scale will help it negotiate complexity and fragmentation and "further simplify IoT." Aeris has grown its IoT solution beyond connection and has the proper focus, assets, and capabilities to realize Ericsson's IoT business's total value creation potential and its strong market position.