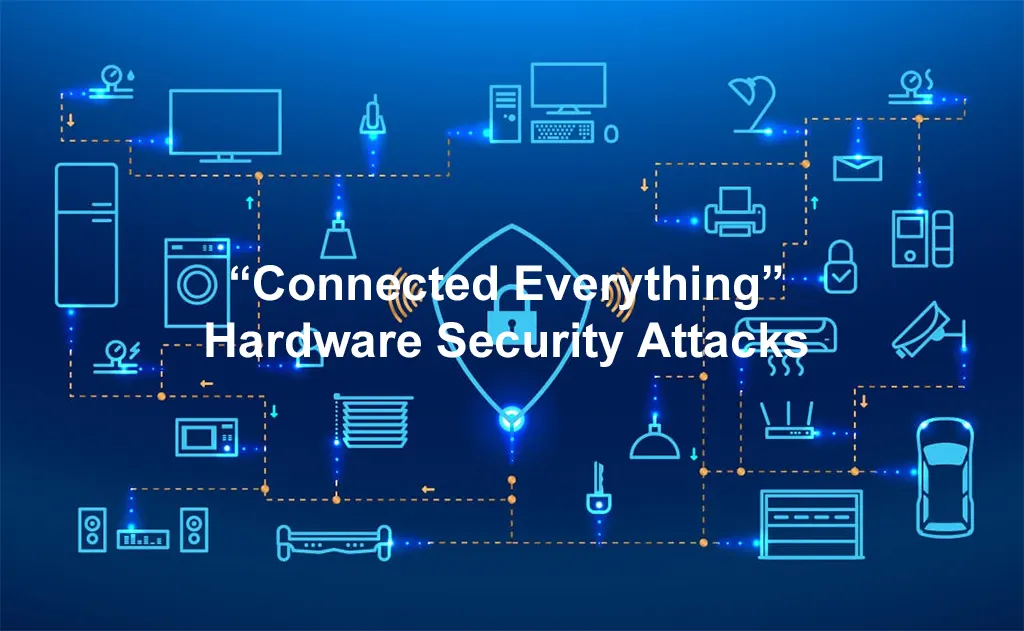 The WCA organizes an event on Sept2, 2021:
"A demonstration of "side-channel" attacks and a conversation about strategies to solve these problems"
Smart IoT adoption is expanding faster than ever, with market researchers' forecast of 25,2 billion IoT devices connected in 2025. This exciting prognosis means connected devices will collect and communicate more data than ever before to ensure the success of IoT projects. IoT security is one of the most important establishing trust aspects.
For enterprises that want to use Smart IoT solutions, security remains the prime worry. Beecham Research Reported that 62% of firms call security issues why Smart devices projects fail and the significant obstacle for industrial Internet of Things (IIoT) initiatives to go beyond the proof of concept stage.
Risks to data privacy and cybersecurity can have severe reputational and financial ramifications. Trust is essential for enterprises to successfully deploy and grow breakthrough Smart IoT solutions with so much at risk.