The globe is becoming increasingly populated with wireless devices, including the billions presently in the hands of human users as well as the billions more coming online in the form of consumer and industrial Internet of Things devices, many of which will operate autonomously.
How do we ensure that all Internet of Things (IoT) devices, particularly those placed in distant or constrained areas, are always fully charged?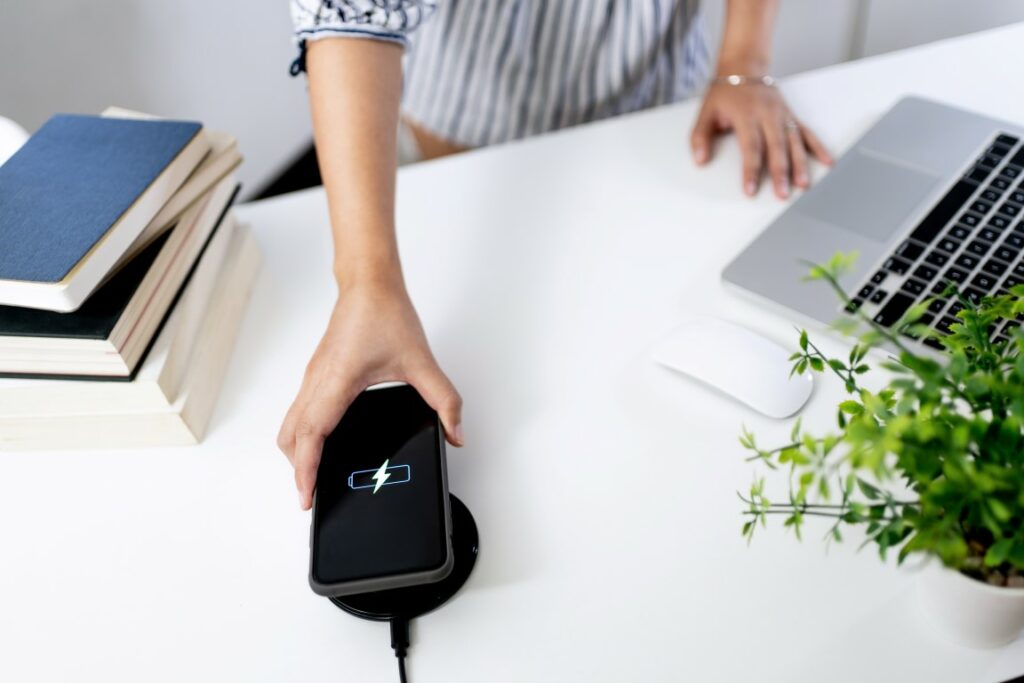 There are numerous options, and Fierce Electronics recently spoke to one startup, San Jose, California-based Energous, that is harnessing the radio frequency technology of wireless networks as a bridge to keeping these gadgets fueled up.
"You have the world of communications, which is based on that RF that you use to send data and receive data, …and where we actually focus on developing those technologies specifically for sending wireless power over the air, being able to receive over RF and then charge devices, such as IoT devices."

Energous CEO Cesar Johnston
The 1 watt and 5.5 watt versions of the company's PowerBridge products integrate sensor technologies, RF transmitters, Bluetooth Low Energy (BLE), and power amplifiers to wirelessly charge a variety of IoT devices. They utilize the legal and regulated 900 MHz RF spectrum, which allows the transmitters to sidestep the difficulties of achieving reliability in busier unlicensed bands, such as 2.4 GHz and 5 GHz.
The lower band also enables longer transmission distances and provides advantages for power charging. The lower the frequency, the higher your specific absorption rate, which is a measure of how much power you can absorb as a human and how much power our tissues can withstand. Energous also provides a PowerHub that integrates numerous devices, processors, software, and evaluation kits to assist users in getting started.
Energous and Atmosic Technologies, a developer of energy harvesting wireless System-on-Chip (SoC) and module solutions for Internet of Things (IoT) applications, have launched the Wirelessly Powered Sensor Evaluation Kit, which includes Atmosic's ATM3 energy harvesting BLE SoC solution and Energous' FCC-certified 1W WattUp PowerBridge transmitter.
Additionally, the company has collaborated closely with Wiliot to charge the small, intelligent asset tracking tags that Wiliot uses as the foundation for "sensing as a service" for inventory management and other applications.
Using RF for dependable over-the-air power charging will allow businesses to save money on device batteries and other charging techniques. If fewer energy-hungry, wasteful, and difficult-to-recycle typical batteries are utilized, there may be additional sustainability benefits. Johnston stated that companies may someday be able to redesign IoT devices to be smaller and cheaper due to the ability to reduce battery size. As the IoT introduces more edge devices with AI and edge computing capabilities, RF-based charging will be able to deliver sufficient energy to these devices to keep the processing going, despite the increased energy demand.
"This has tremendous advantages for battery sustainability, keep the devices charged, removing the wires that were needed before and being able to add in even more functionality with AI and edge processing."

Energous CEO Cesar Johnston
Source: Fierce Electronics