The U.S. Federal Communications Commission (FCC) said last Friday that it had launched bidding in its latest mid-band spectrum auction to expand 5G wireless services of the following generation. The new round will auction off approximately 8,000 county-based licenses in the 2,5 GHz frequency band in predominantly rural regions of the United States.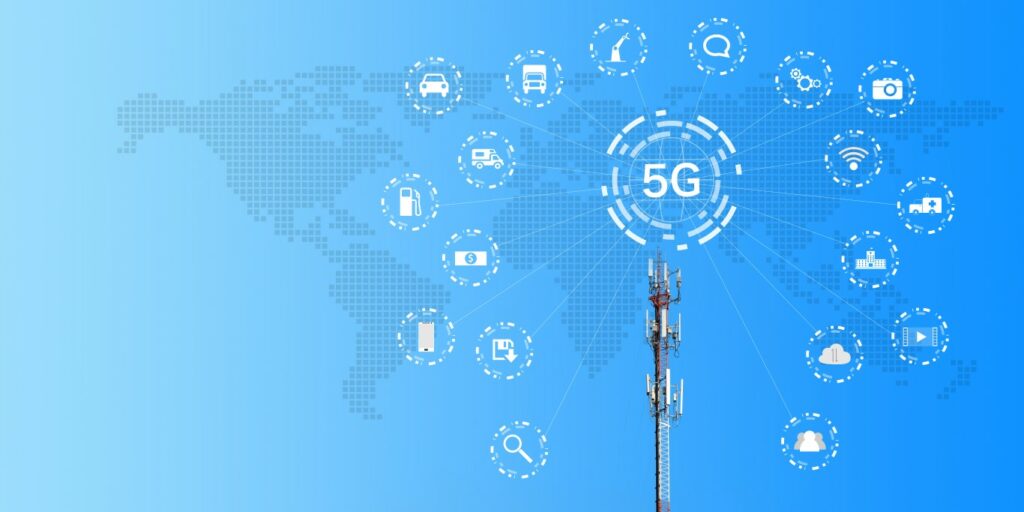 "We all know there are gaps in 5G coverage, especially in rural America, and this auction is a unique opportunity to fill them in."

FCC Chairwoman Jessica Rosenworcel
The U.S. Congress granted $42.5 billion in grants to the Commerce Department to enhance physical broadband deployment in unserved areas, such as rural communities. In recent years, the FCC has auctioned spectrum to assist meet the expanding demand for wireless connectivity as the number of internet-connected devices skyrockets.
AT&T Inc (T.N) led bids in the January 3.45 GHz mid-band spectrum auction, winning $9.1 billion, while T-Mobile (TMUS.O) and Dish (DISH.O) received $2.9 billion and $7.3 billion, respectively.
In an FCC C-Band spectrum auction held a year ago, the three major U.S. telecom providers won bids totaling $78 billion. Verizon Communications (VZ.N) finally paid $52 billion for 3,511 licenses and to promptly approve its use, while AT&T and T-Mobile earned $23.4 billion and $9.0 billion in licenses, respectively.
FCC Commissioner Brendan Carr in March said the FCC should move to expand spectrum use and consider auctioning other spectrum including looking at the "Lower 3 GHz band and several additional spectrum bands."
After a 5G aviation disagreement jeopardized flights earlier this year, the FCC and National Telecommunications and Information Administration (NTIA) agreed to strengthen coordination on spectrum management in February. The agencies have stated that they will collaborate to resolve spectrum policy challenges and are holding official, recurring meetings for collaborative spectrum planning.
Source: Reuters