Samsung has recently inaugurated the Samsung Networks Innovation Center at its headquarters in Plano, Texas. This state-of-the-art facility is now open for business, offering a collaborative space for partners and customers to experience Samsung's latest network offerings firsthand.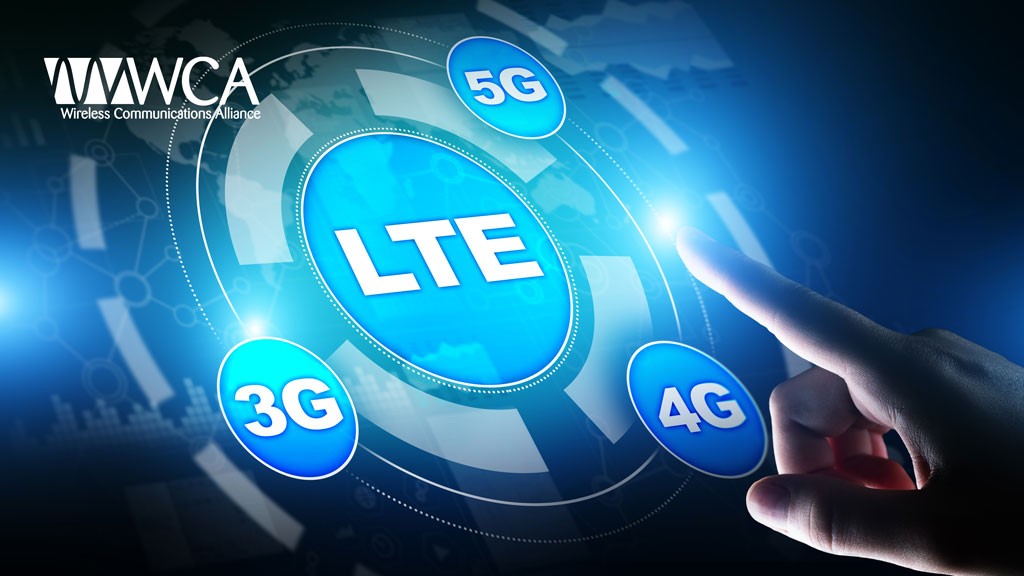 The primary focus of the center revolves around cutting-edge technologies that cater to the interests of mobile operators and enterprises. These include virtualized Radio Access Networks (vRAN), fixed wireless access (FWA), and private networks. Christine Nelson, senior manager at Samsung Networks Business, highlighted these areas of emphasis in a recent post.
Designed to foster hands-on collaboration, the facility features a dedicated on-site testing lab where partners and customers can actively work on developing new network innovations and solutions. Additionally, a prominent RAN wall showcases a diverse range of products, spanning both indoor and outdoor network solutions. The center also employs videos to showcase Samsung's rich history of innovation, virtualized core solutions, and network services.
"The Samsung Networks Innovation Center stands as a testament to the company's remarkable 40-year journey, transforming from a challenger to a global leader in networks.
This establishment reaffirms our unwavering commitment to investing in the ever-evolving U.S. market," stated Nelson. Having entered the networks business in the U.S. in 1999, Samsung boasts numerous milestones in commercial network deployments, leading the way in 3G, 4G, and now 5G technologies. Notable customers in the U.S. include major mobile operators like Verizon and cable companies like Comcast.
Nelson emphasized that one of the center's key highlights is the demonstration of Samsung's vRAN technology, enabling visitors to witness firsthand the advantages virtualized networks offer to operators. These advantages encompass increased network flexibility, efficiency, and optimization. Another compelling demonstration allows visitors to experience various scenarios of network technologies powering Fixed Wireless Access (FWA) by utilizing an active 5G network.
In addition, the innovation center offers a captivating demo of private 5G networks, granting visitors a unique opportunity to engage in a digital twin Augmented Reality (AR) experience within an industrial workplace. This experience includes interacting with a digitized version of a physical turbine engine, allowing users to virtually view its components and diagnose potential issues.