In a recent announcement, Transportation Secretary Pete Buttigieg made clear that the Biden administration has no intention of prolonging the July 1 deadline for airlines to upgrade their aircraft altimeters. These altimeters are critical for safe landings during adverse weather conditions, and potential interference from 5G wireless technology has prompted concerns. Secretary Buttigieg directly notified airlines on Tuesday that the deadline remains firm. While acknowledging that airlines have made progress, he urged them to maintain their efforts to retrofit aircrafts.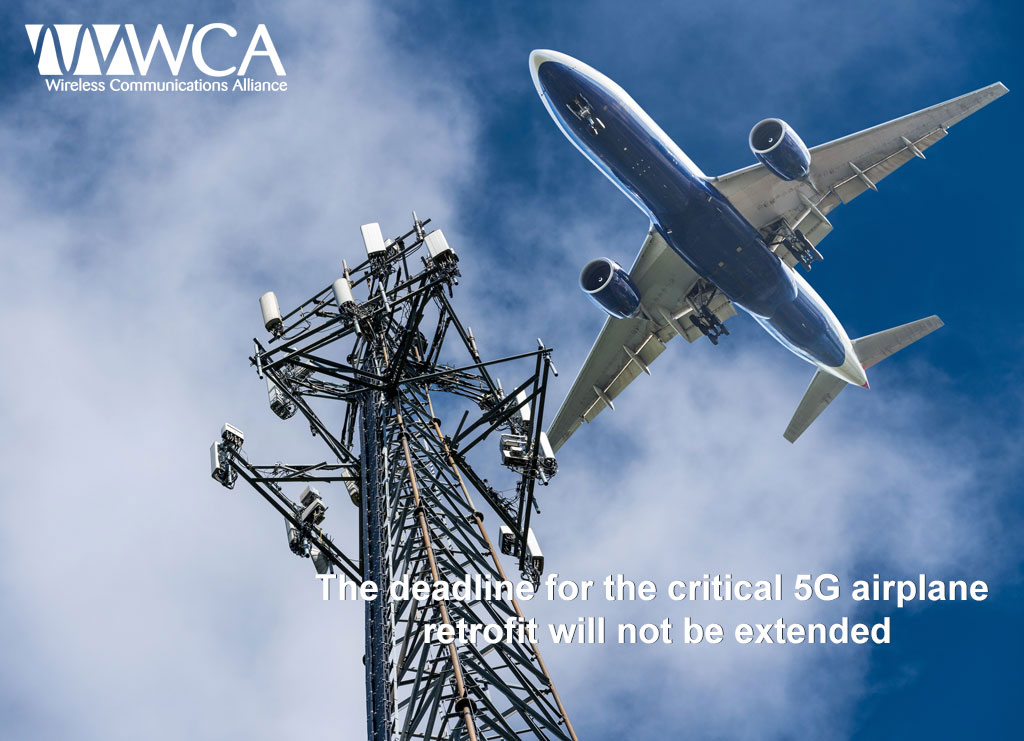 The Federal Aviation Administration (FAA) made it clear last week that there are no plans to extend the July 1, 2023, deadline for implementing new regulations that forbid inevitable landings in low-visibility conditions without upgraded altimeters.
Transportation Secretary Pete Buttigieg spoke out on the matter despite being pressured by some airlines to push back the deadline.
The International Air Transport Association, representing over 100 airlines operating in the US, expressed concerns on Tuesday that "supply chain issues make it unlikely that all aircraft can be upgraded by the July 1 deadline, threatening operational disruptions during the peak northern summer travel season."
Concerns over potential interference from 5G technology with aircraft altimeters, which measure altitude above the earth, caused brief disruptions at some U.S. airports in 2017 and led to international carriers canceling some flights.
In response, Verizon and AT&T agreed voluntarily to delay some C-Band 5G usage until July 1 of last year, as airlines retrofitted their aircraft with updated altimeters. However, the International Air Transport Association (IATA) cautioned on Tuesday that "more is needed," and many airlines will have to retrofit most of their aircraft twice within five years.
On March 31, the four leading U.S. wireless carriers voluntarily committed to actions addressing aviation safety concerns and enabling full use of the C-Band wireless spectrum for 5G applications.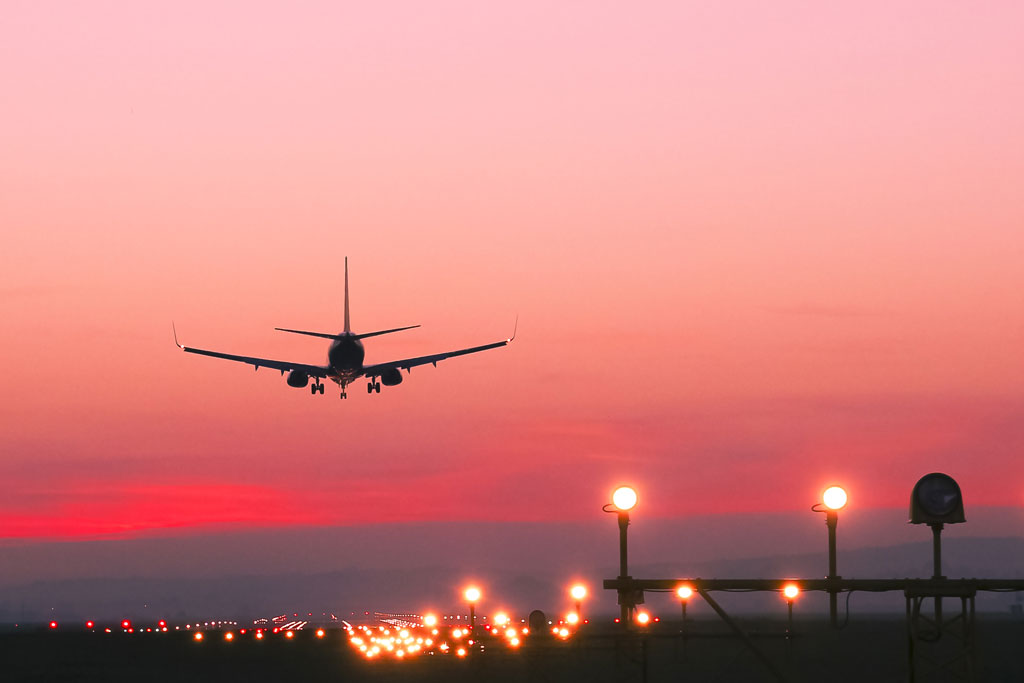 Acting FAA Administrator Billy Nolen recently confirmed that airlines have until July of this year (2023) to retrofit their aircraft. If they fail to do so by July 1, they will no longer be able to conduct low visibility approaches, potentially leading to flight diversions. Nolen emphasized that airlines that have not retrofitted their aircraft by next year will not be permitted to operate in U.S. airspace.
Verizon, AT&T, T-Mobile U.S., and UScellular have engaged in extensive discussions with the FAA, resulting in an agreement allowing them to increase power levels and achieve full C-Band usage by July 1, 2023.
In a separate development, the FAA proposed seven airworthiness directives on Tuesday for a range of Boeing aircraft due to the potential for 5G C-band interference. These directives would impact 4,800 US-registered airplanes and 14,600 globally, requiring the revision of aircraft flight manuals by June 30 to prohibit certain landings and include specific procedures for calculating landing distances and approaches when 5G C-band interference is present.
Boeing responded by saying that it is collaborating with regulators, suppliers, airlines, and telecommunications firms to ensure long-term stability and minimize operational restrictions whenever feasible.