The U.S. Federal Communications Commission and Ukraine's telecom regulator announced the signing of a new memorandum of understanding to collaborate on telecommunications infrastructure resilience, 5G, and other associated security problems.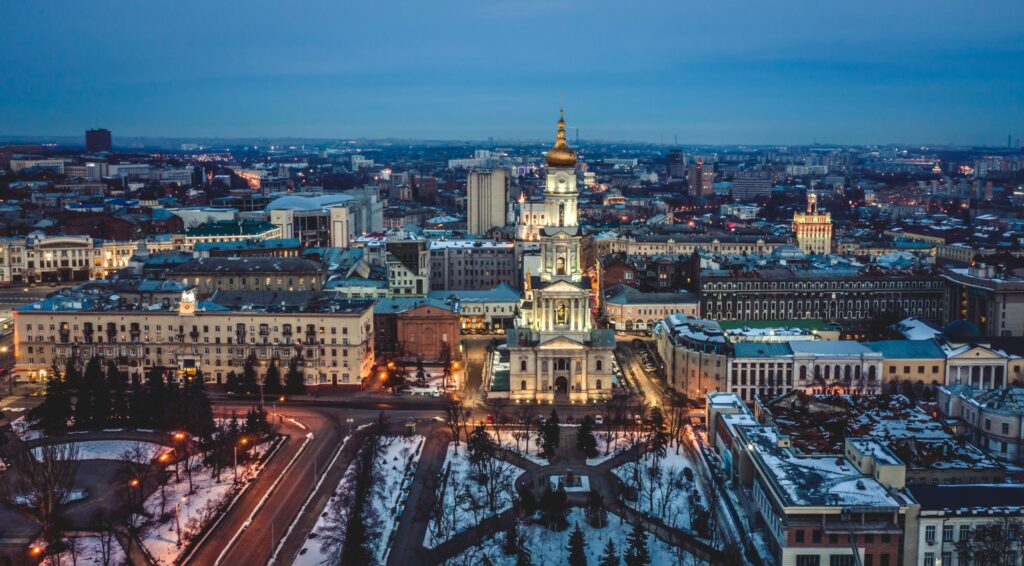 At the Mobile World Congress in Barcelona, Spain, the FCC and Ukraine's National Commission for the State Regulation of Electronic Communications, Radio Frequency Spectrum and the Provision of Postal Services of Ukraine (NCEC) established the formal collaboration. NCEC Commissioner Liliia Malon emphasized the significance of the deal in light of Ukraine's destroyed telecom infrastructure during the Russian invasion of 2022, while FCC Chairperson Jessica Rosenworcel guaranteed U.S. support.
"The United States is a friend and a partner for a strong, safe, independent, and prosperous Ukraine," she said. "This includes communications policy and we are committed to supporting and listening to our friends and partners in Kyiv."
SpaceX's Starlink satellite internet service in the United States has proved indispensable to the Ukrainian military and other sections of the country.
SpaceX signed an agreement with the Ukrainian government to provide broadband internet to hospitals, banks, and families impacted by the Russian incursion.
This month, SpaceX announced that it had taken measures to prevent the Ukrainian military from utilizing their service to control drones in the region.
"We know the military is using them for comms, and that's OK. But our intent was never to have them use it for offensive purposes."

Gwynne Shotwell, SpaceX's president and chief operating officer.
SpaceX has privately transported truckloads of Starlink terminals to Ukraine, enabling the country's military to communicate by plugging them in and linking them to the approximately 4,000 satellites SpaceX has launched to date.
Source: Reuters