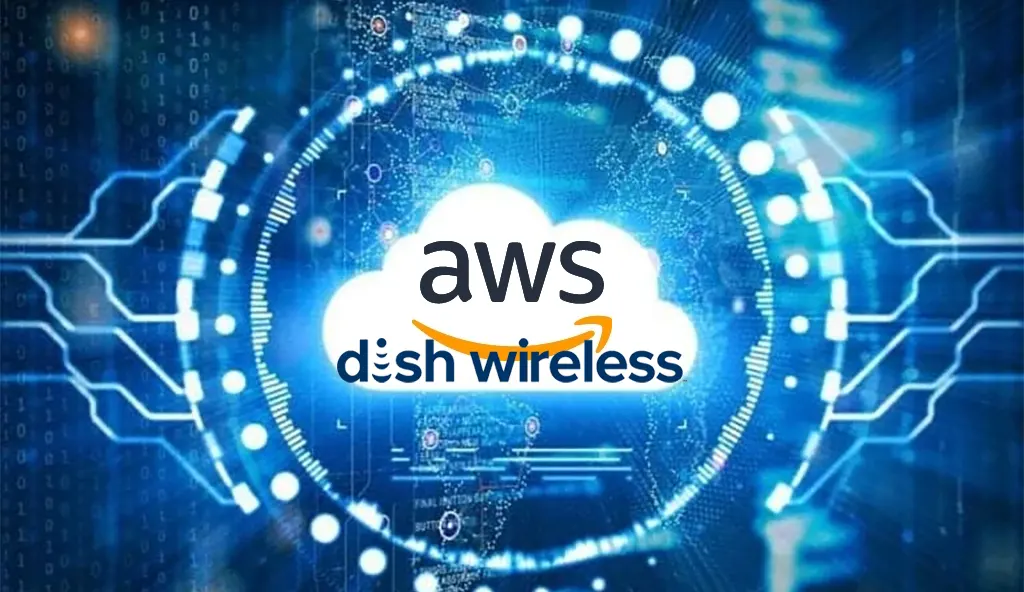 Amazon Web Services (AWS) announced that DISH Network Corporation had selected AWS as its preferred cloud provider to construct its 5G network on AWS. Part of a strategic collaboration arrangement under which both companies will transform whereby organizations and customers can create their own private 5G networks.
DISH is deploying the first standalone, cloud-based 5G Open Radio Access Network (O-RAN) in the United States, beginning with Las Vegas later this year. DISH will connect all of its hardware and network management resources through the cloud to enable reliable, rapid scaling and innovation as well as on-demand responsiveness to customers' wireless needs. DISH will achieve agile and cost-effective operations with a 5G network run in the cloud while redefining the possible applications of 5G on the DISH network. The company is partnering exclusively with vendors offering cloud-native technology, bringing them together on AWS to provide DISH customers greater flexibility and control of their 5G-enabled solutions.
"Through this collaboration with AWS, we will operate not just as a communications services provider, but as a digital services provider harnessing the combined power of 5G connectivity and the cloud. Together, we will enable our customers to take full advantage of the potential of 5G. Our approach will revolutionize wireless connectivity by giving customers the ability to customize and scale their network experience on-demand. As a new carrier, leveraging AWS and its extensive network of partners enables us to differentiate ourselves by operating our 5G network with a high degree of automation, utilizing the talent of AWS-trained developers and helping our customers bring new 5G applications to market faster than ever before

Charlie Ergen, DISH co-founder and chairman
DISH will leverage AWS's infrastructure to deploy a cloud-native 5G network that incorporates O-RAN – the antennas and base stations that connect phones and other wireless devices to the network – and the 5G Core – the logical architecture that directs traffic flow within the network. AWS will also power DISH's fully automated Operation and Business Support Systems, which will enable the company to provision and manage customers' 5G workloads and monetize on the network.
Building its network on AWS, DISH simplifies the process for developers to design new 5G applications. Developers can create innovative 5G solutions across various industries by leveraging standardized application programming interfaces (APIs) to engage with data on the DISH network. Developers can then use AWS services in machine learning, analytics, security, and more to create responsive solutions that use that data. For example, they could offer low-latency augmented reality gaming experiences optimized for the user's device, serve contextual advertising, or orchestrate the movements of a robot at a disaster site.
In a telecom industry first, DISH will leverage AWS infrastructure and services to build a cloud-based, 5G Open Radio Access Network (O-RAN) that delivers consistent, cost-effective performance from core to the edge
"DISH's cloud-native and truly virtualized 5G network is a clear example of how AWS customers can use our proven infrastructure and unparalleled portfolio of services to reinvent industries," said Andy Jassy, CEO of Amazon Web Services, Inc. "This collaboration means DISH and its customers can bring new consumer- and enterprise-centric services to the market as quickly as they're created to deliver on the promise of 5G. Together, we're opening the door to new technologies that will transform factories, workplaces, entertainment, and transportation in ways people have only dreamed."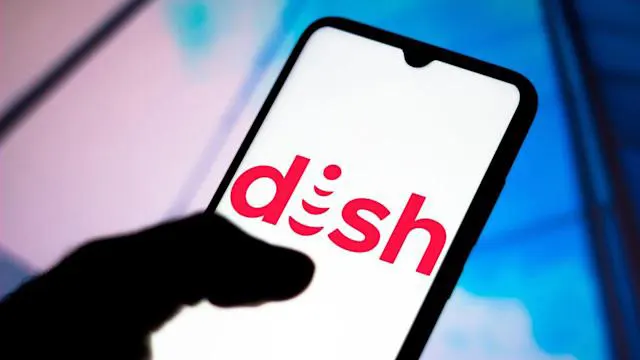 5G wireless is rapidly emerging as an enabling technology for industry use cases such as smart factories, personalized healthcare, self-driving vehicles, and immersive gaming that require extremely low latency, connectivity, and data processing. DISH will use its 5G network to connect mobile and IoT devices, smartphones, robots, factory equipment, and wearables to offload to AWS for computing, analysis, machine learning, and other workloads in real-time. Running on AWS, DISH's 5G network will also significantly outpace legacy networks in the speed to facilitate hardware and software upgrades. DISH will tap into AWS's extensive program of telecommunications partners and AWS Professional Services to automate the deployment of 5G.
To support real-time workloads at the network edge and quickly process inbound and outbound data from its O-RAN infrastructure, DISH will leverage AWS Local Zones and AWS Outposts. AWS Local Zones are an infrastructure deployment that places AWS compute, storage, database, and other select services close to a large population, industry. IT centers for applications requiring single-digit millisecond latency. At the same time, AWS Outposts extend AWS infrastructure, services, APIs, and tools to virtually any on-premises facility, such as the factory floor or a 5G base station. With this combination of AWS infrastructure, DISH can push its 5G Core to the edge and achieve consistently high performance across its service area while also enabling developers to take full advantage of 5G speeds when building new applications and services.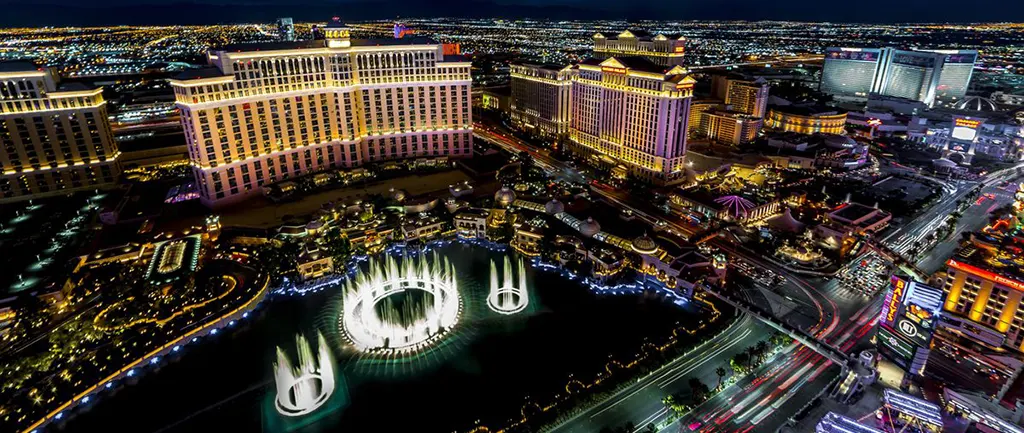 In addition, DISH will use AWS capabilities to process 5G data and run its 5G Core, BSS, and OSS at scale while optimizing costs. Running its 5G network over AWS will help DISH reduce costs by avoiding the capital investment investments typically associated with building and operating network infrastructure hardware. DISH will also apply AWS machine learning capabilities at the network edge to help improve the service by predicting network congestion at specific locations, recognizing irregularities in network function, and automatically taking corrective actions to optimize performance.